Thank you Amolly foundation and our donors for the support. finally we can sleep well.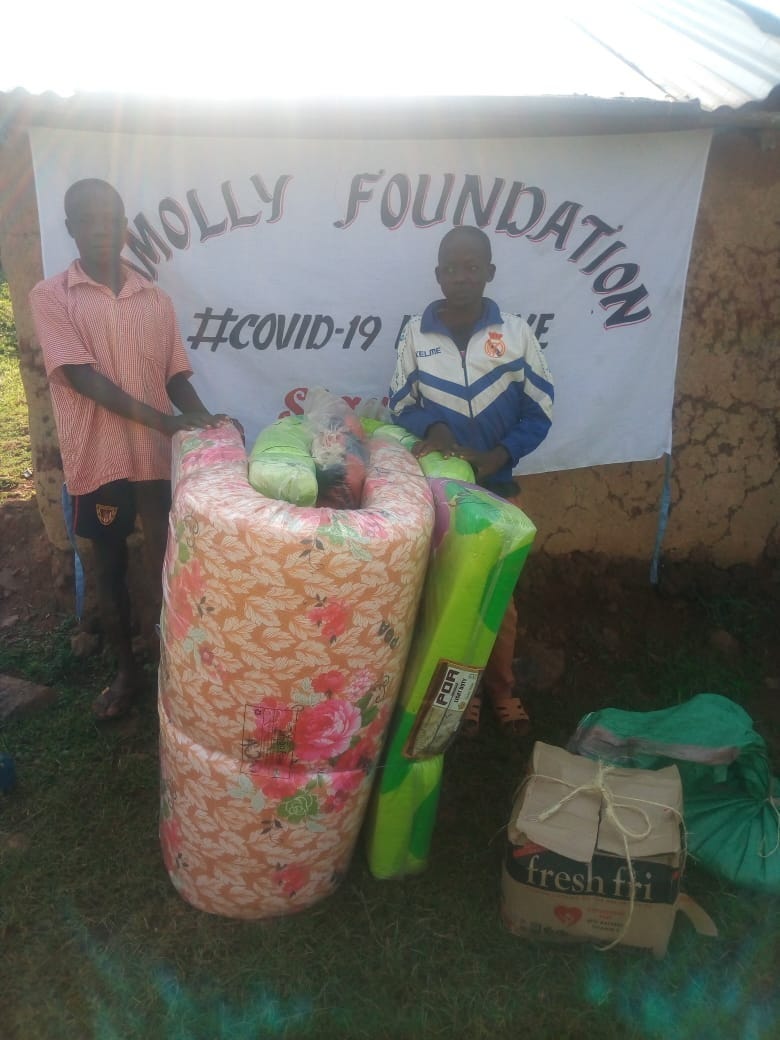 From our orphans
Dear our friends, we need your support again. Many kids could not find a place to sleep but we thank Amolly Foundation for reaching out to us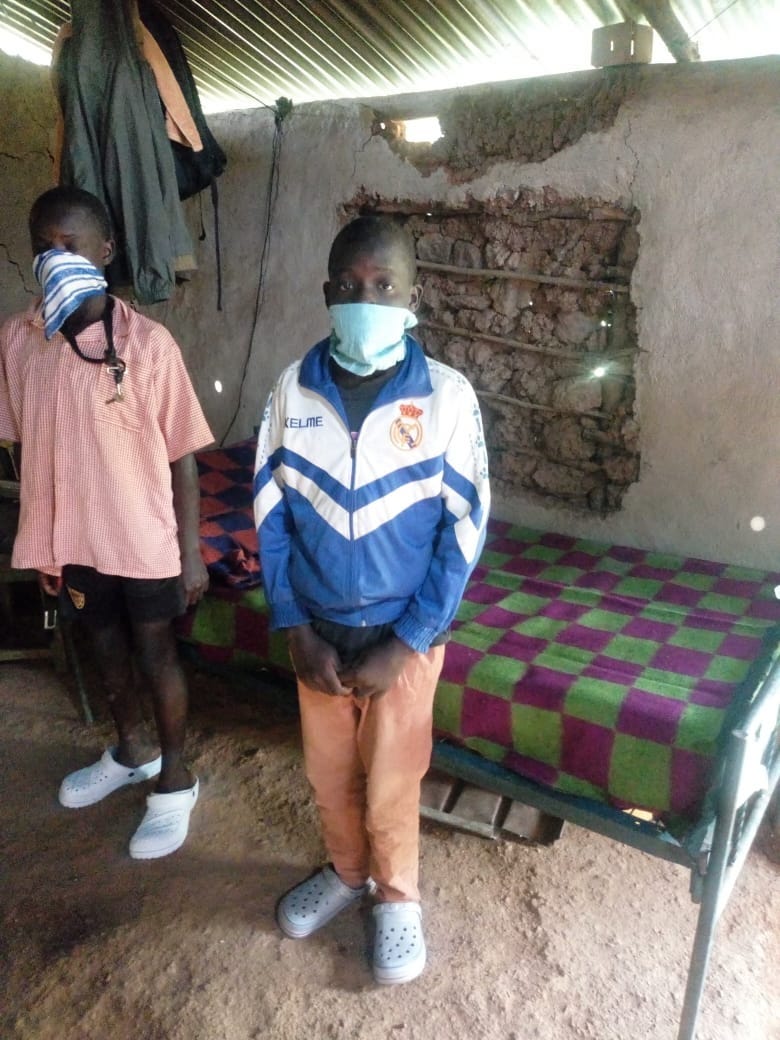 Elders receiving food donations donated by Amolly foundation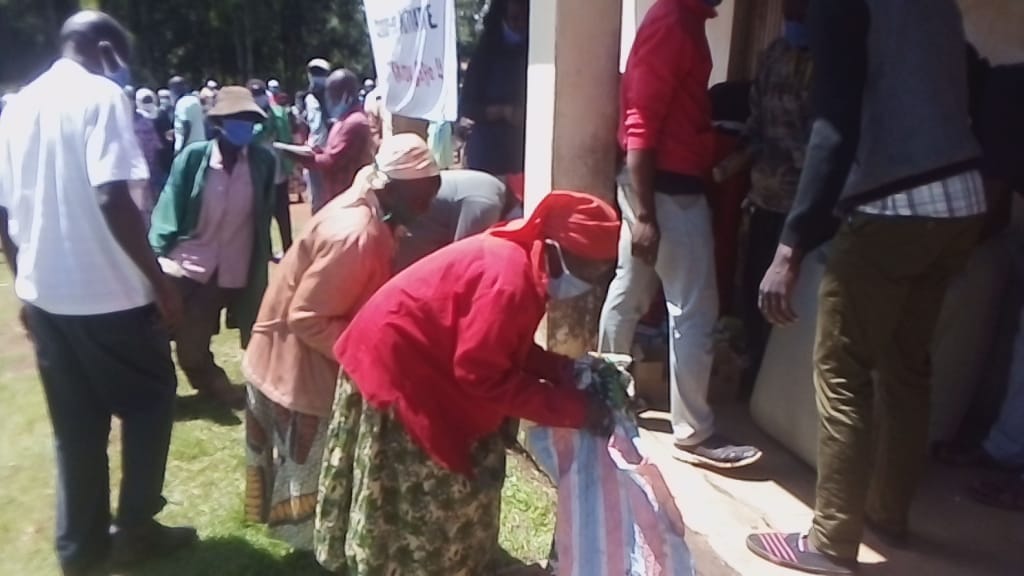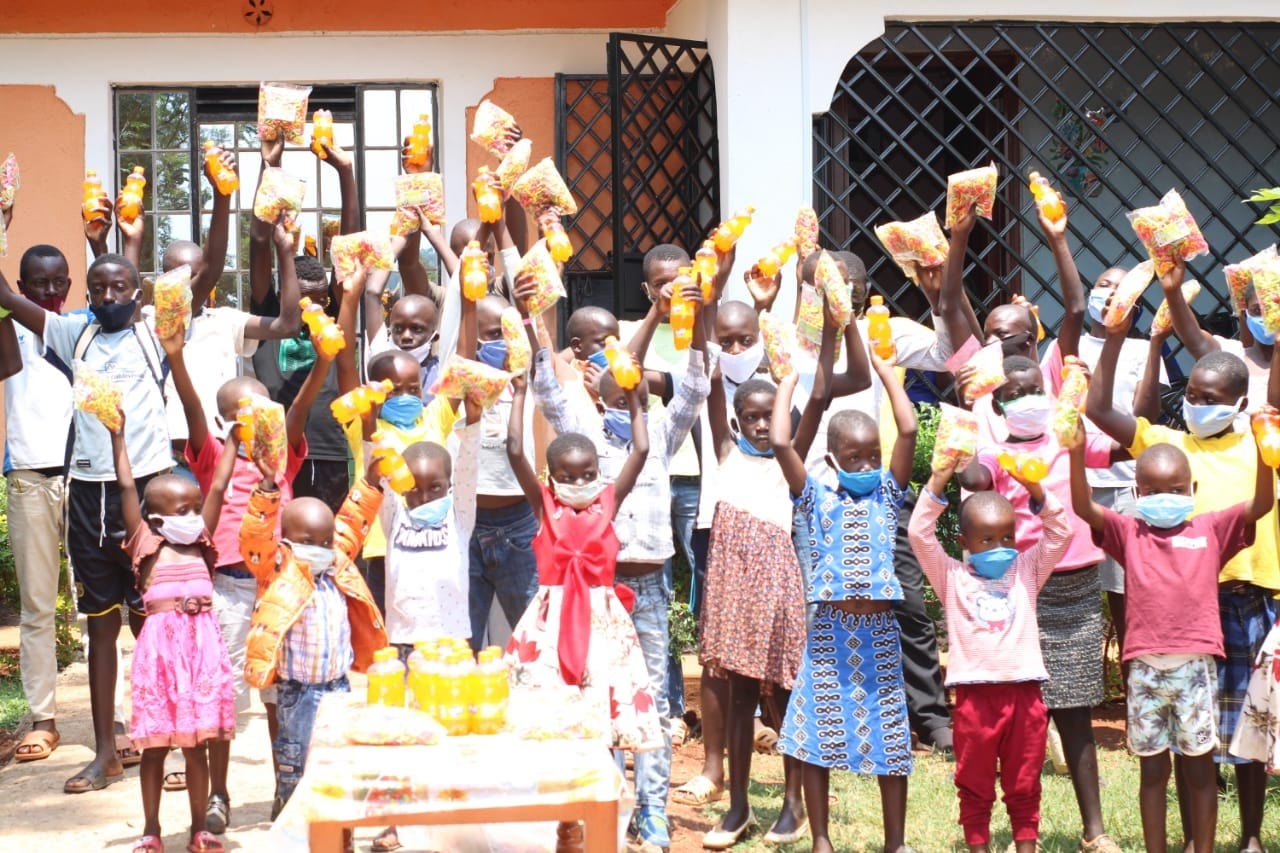 To all our beloved donors and sponsors thank you for all your kind donations and mobilizing friends and family to support the less fortunate. Children under amolly foundation are able to get food and good medication. We are very thankfull.